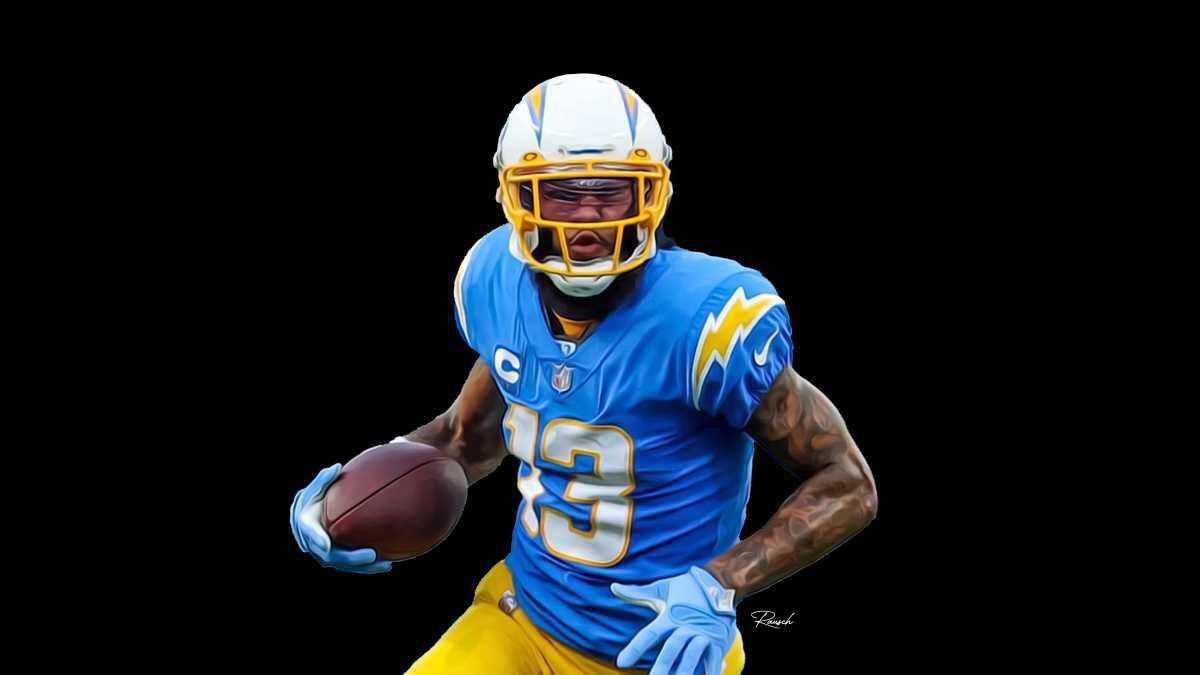 Do you like ACTION? DRAMA? TRADES? Of course you do. That's why you play dynasty fantasy football. It's the most in-depth, cerebral version of this game we have. The playing field isn't even. And that's by design. It's the classic story of the HAVES and the HAVE NOTS, though there is a twist - they are forced to work together. The Goliaths of today trade their rookie draft picks to the rebuilding Davids who will rise to compete at a later date. Those that don't take advantage of this system are forced to linger in mediocrity for all of eternity. And the cruel cycle repeats.
So we're here today to help facilitate these crucial transactions. To scour the dynasty wide receiver rankings for the optimal candidates to change hands from tanking team to emerging champion. Obviously, rebuilding teams will want to keep younger guys like Justin Jefferson, Ja'Marr Chase, Ceedee Lamb etc. And some names encroaching on 30 like Stefon Diggs, Tyreek Hill, and Davante Adams have enough in the tank to command a higher price. So we're going to focus on some wide receivers that aren't likely to help the rebuilding team when they are ready to compete but COULD be that last piece to get the competing team over the hump. Trades that could be "win-win" for both parties.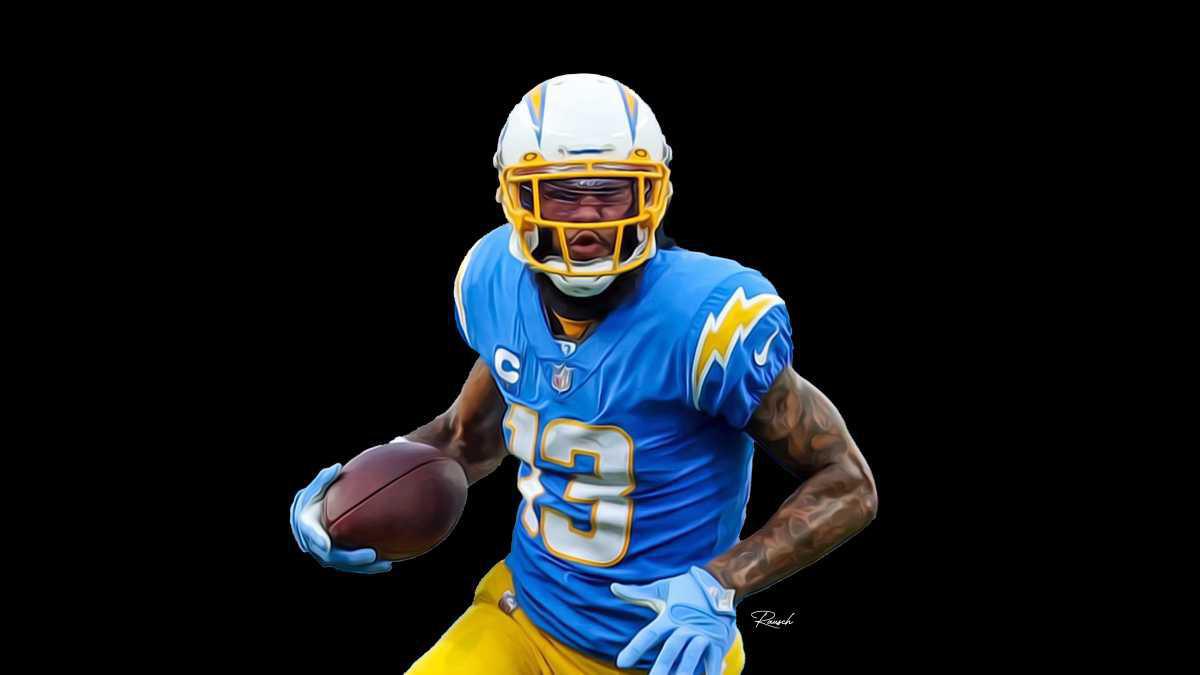 This is my favorite type of guy to add. The rumors were SWIRLING that Keenan Allen could be a cap casualty. And that type of talk has an effect on price in dynasty. A disproportionate effect compared to the more recent news where GM Tom Telesco proclaimed firmly that "Keenan Allen isn't going anywhere". He then promptly turned around and reworked Allen's deal to lessen the cap hit this year and move money to next year - which is often done before a longer-term extension is worked out. If you actually read all the quotes from his talk with Good Morning Football, Telesco said that Keenan Allen is "Our Andre Reed. He's our Charlie Joiner." Andre Reed played until he was 36 years old and Charlie Joiner joined the Chargers at 29 years old THEN played 11 years for them. Sounds like a guy who believes Keenan Allen has a lot of football left to play if you ask me.